Genocaust

$20

$10

$5

$3

Others
Please, Select Your Level of Donation.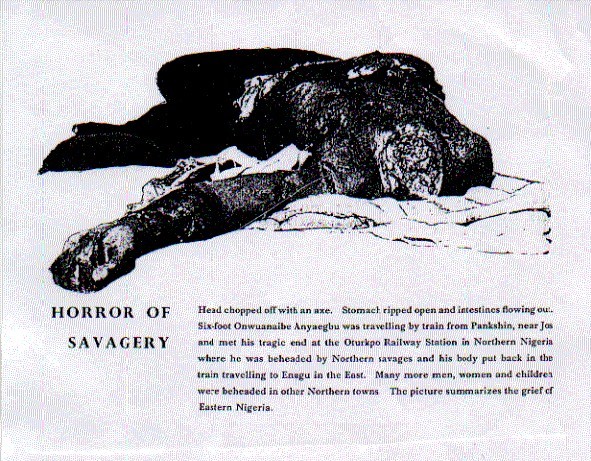 Description for this page is about an Igbo Nations Genocaust an Ekwenche Reaserch Institute Project
describing head chopped off with an axe Stomach ripped open and intestines flowing out, Six-foot Onwuanaibe Anyaegbu was travling by train from Pankshin near Jos and met his tragic end at Oturukpo railway station in northern Nigeria. and his body put back in the train traveling to Enugu in the Eastern Nigeria (Biafra land). Many more men, women, and children were beheaded in other Northern towns in Nigeria . The killings have never stoped, it has continued even till today. See more below.
---
Report Atrocities Commited to Your Loved One in Biafra land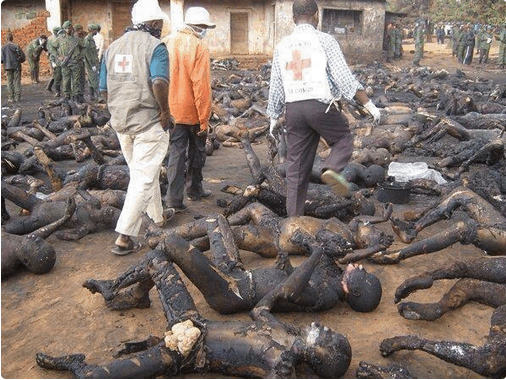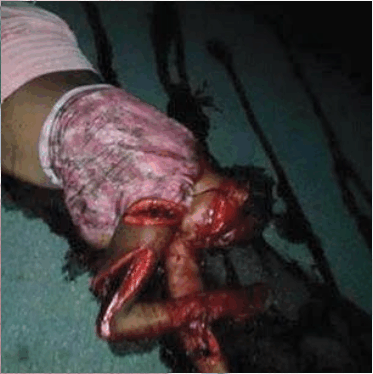 Report Atrocities Commited to Your Loved One in Biafra land
---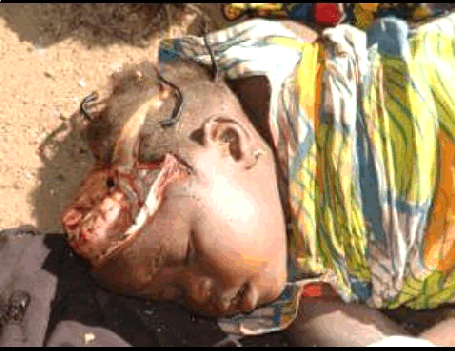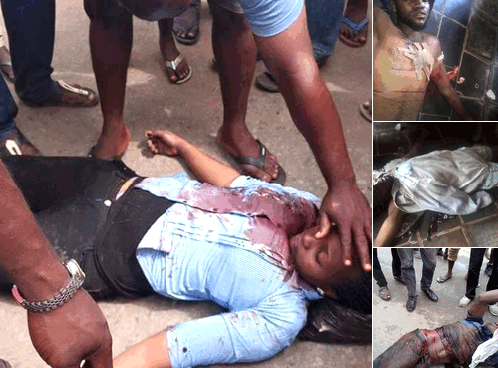 Report Atrocities Commited to Your Loved One in Biafra land
---
Igbo Nations > Igbo Biafra > Igbo Diaspora _ Igbo Landing > Library > News > Events > Services > Feedback >About Us > Contact Us > Site Map > Support EKWE NCHE